WHO WE ARE
A high-tech enterprise providing comprehensive software solutions and consulting services
With professional software and high-quality service capabilities, TRI-I Biotech provides comprehensive and innovative solutions for enterprises, hospitals, universities, research institutes etc.. At present, we have established business with more than 200 well-known domestic pharmaceutical companies, formed cooperation with more than 1,000 universities and scientific research institutes, and our projects have served more than 100 clinical research institutes and hospitals, and have won the trust of many customers.
SOLUTIONS
The business of TRI-I Biotech covers various fields such as bioinformatics, research and development of drugs, research and development of materials, clinical trial design and data analysis as well as enterprise quality management.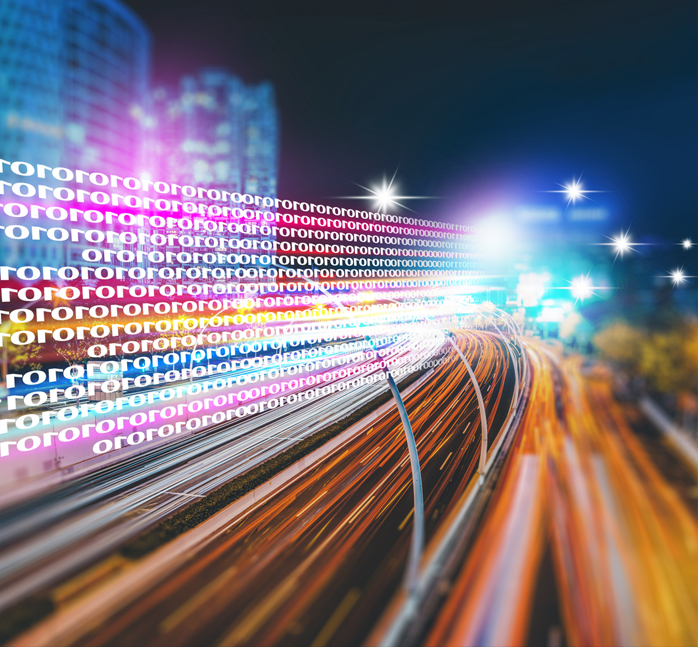 DIGITAL EMPOWERMENT
Quality Management System (QMS)
Document Management System (DMS)
Training Management System (TMS)
Laboratory Information Management System (LIMS)
Electronic Trial Master File System (eTMF)
Electronic Common Technical Document System (eCTD)
Early Clinical Trial Bedside Data Capture System (BDC)
Pharmacovigilance System (PV)
Clinical Trial Management System (CTMS)
Electronic Data Capture System (EDC)
Electronic Batch Records Management System (EBR)
......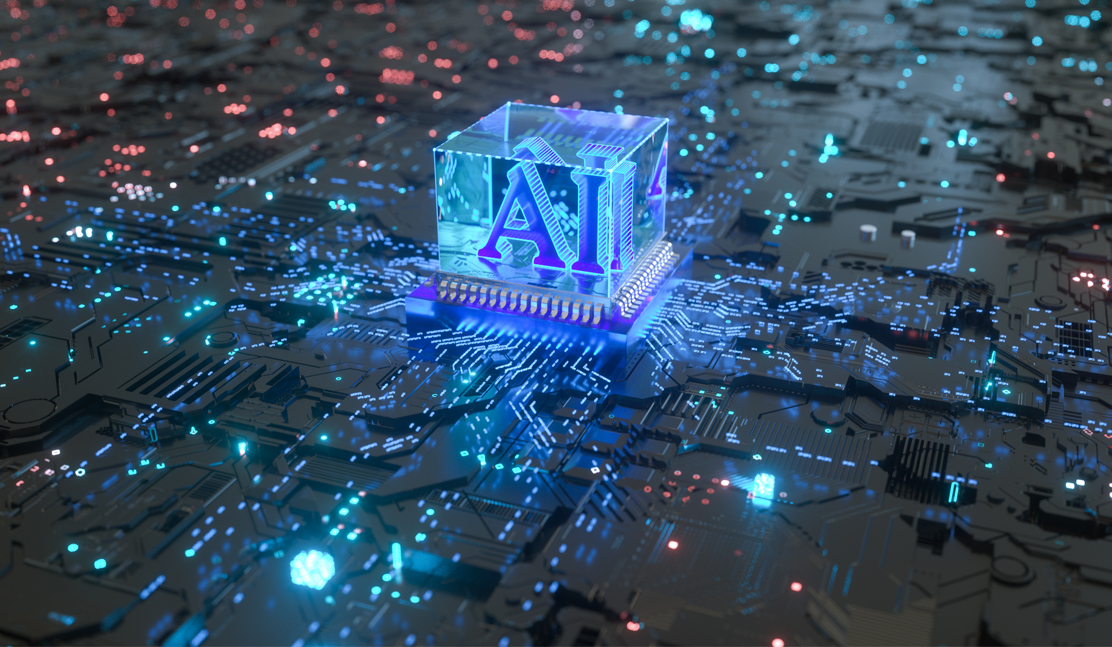 Ai Computational simulation
New material design and development platform (VASP, MedeA)
Computer-aided drug design platform (OpenEye, DS)
Bioinformatics analysis platform (CLC, IPA)
Mutation database (HGMD, COSMIC, HSMD)
Multiomics database (OmicSoft)
Quantitative pharmacology working platform (Phoenix)

At present, the company has formed a national service network with Shanghai as the center, Beijing, Chongqing, Nanjing, Taipei, Hong Kong and other large and medium-sized cities as the support, and continues to provide customers with high-quality products and high-level professional services.